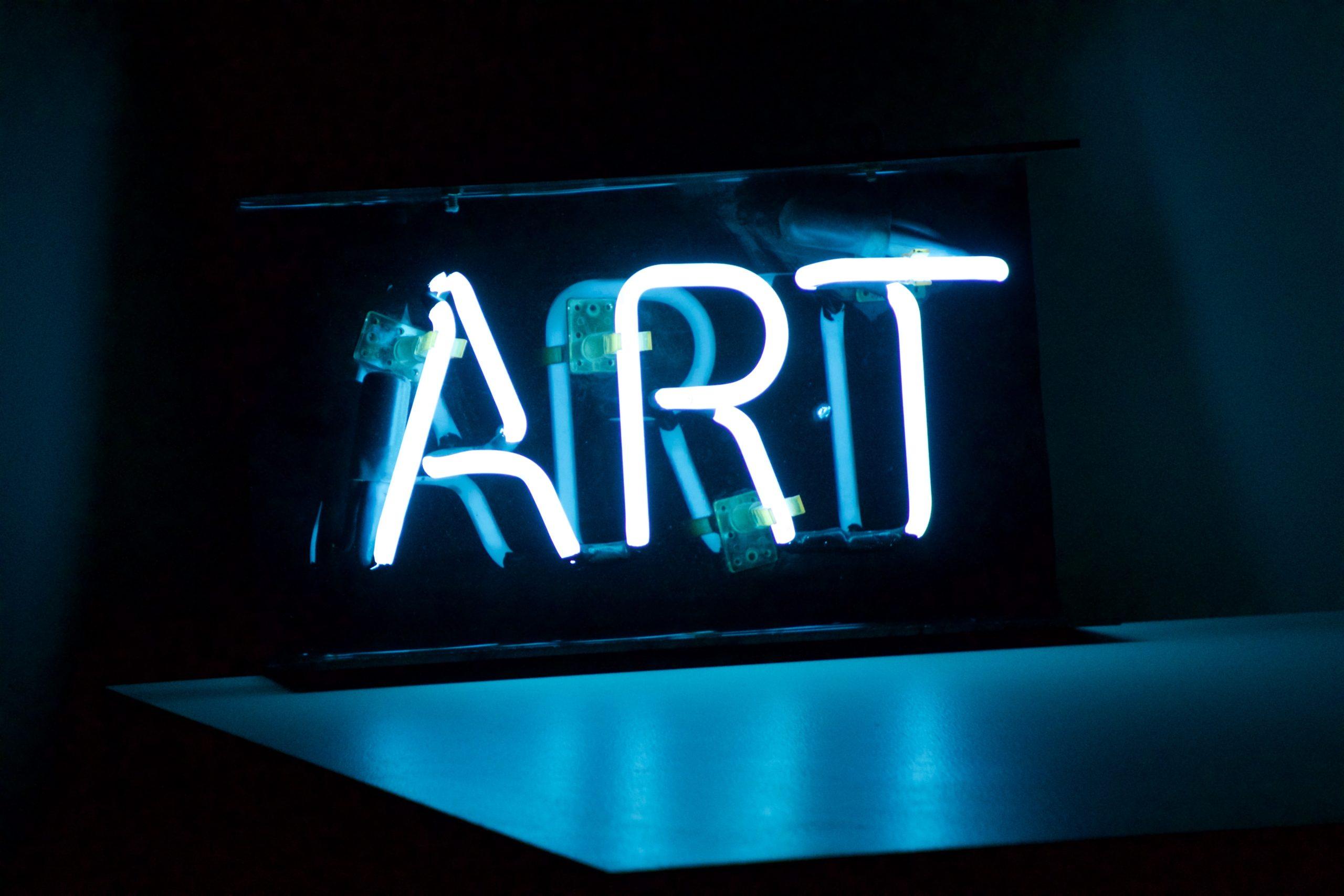 Borderline Exhibitions
Borderline GBART Exhibition : Honeysuckle Cottages Applethorpe – Friday 30th October to Sunday 1st Nov.
Borderline Exhibition : From Here To There Warwick – NEW DATES – January 22nd – 6th of March 2021.

(Members Note … any changes to your catalogue entries to Liz Powell by 12th of December. Promotional images due 21st of November.)
Borderline Bi-Annual Stanthorpe Exhibition 2021 : From Here to There – Stanthorpe Regional Art Gallery: opening 29th April 2021 and continuing to June 13th.
AND! Borderline Bi-Annual Stanthorpe Exhibition 2023 confirmed for Feb 23 – April 2 (pending final confirmation).
Borderline Activities
Borderline Art Camp members only – at Mieke Den Otter' property off Storm King Rd 25th – 27th September.

52 mini canvases are available to experiment on. Plant dyeing and mono printing will be available but it is really open to all technique and media. Resulting work will be put up as an exhibition at Honeysuckle Cottages Applethorpe as part of GBART – Granite Belt Art Trail in Oct.