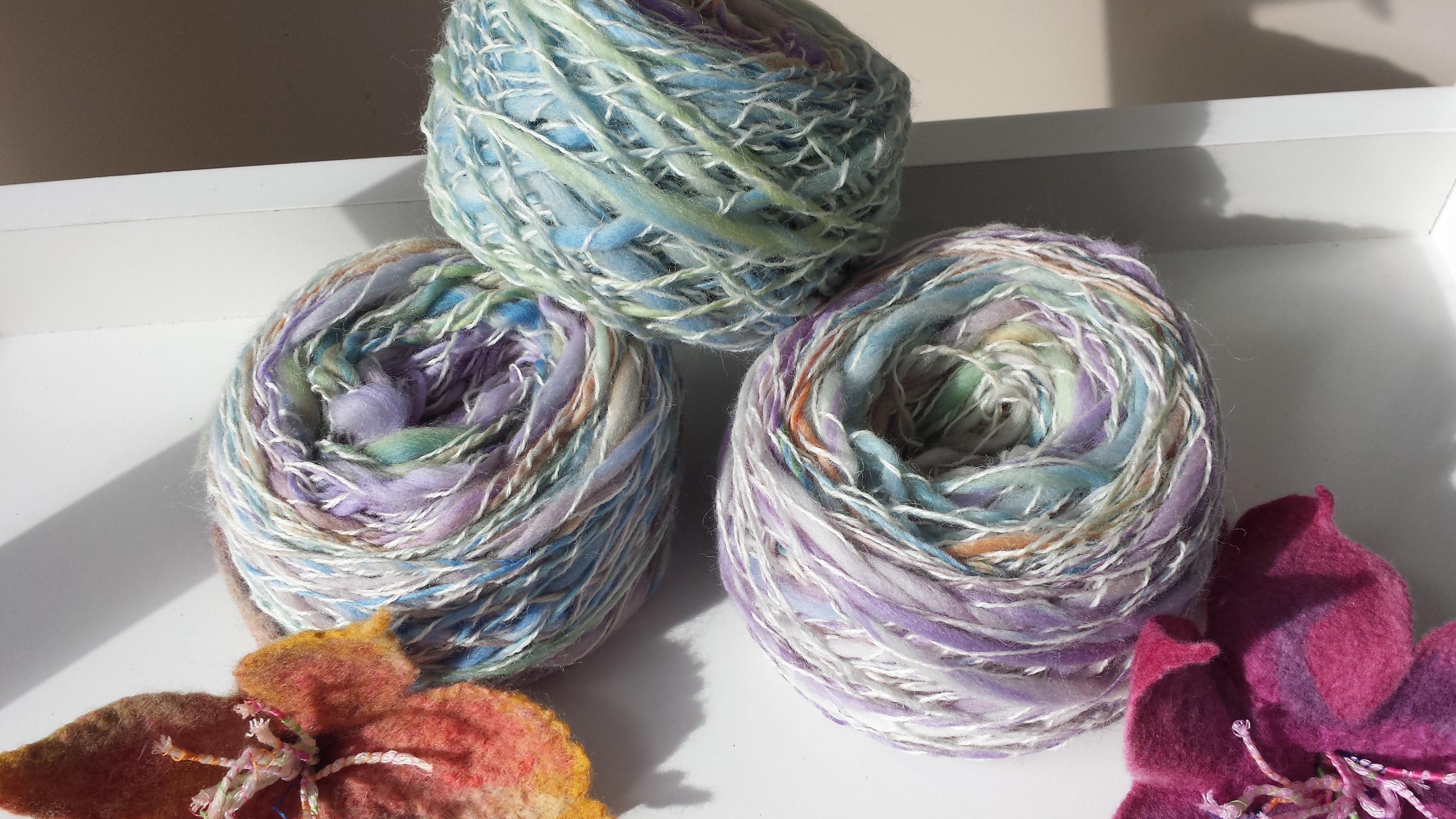 Mary-Ann Svenson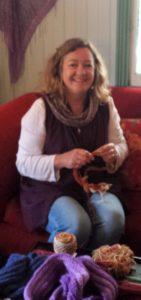 Knit,Knot,Weave & Felt:
I have been spinning and weaving for many years, after completing a 3yr. TAFE certificate in the late '90s. I love creating fabric, from finding the fibres, spinning them into yarn and then weaving them on my 32" Ashford rigid heddle loom.
The whole process is a pleasure.
Beautiful, warm, soft, hand crafted garments.
Made by hand, selecting woollen fleeces and dyed merino tops, alpaca, cotton and silk. Homespun, then handwoven on a rigid heddle loom. Commercial yarn is often used in the warp for strength and durability and to add a touch of colour and texture.
Long scarves and warm wraps, ponchos with knitted collars.
Handknitted and felted hats with individual embellishments.
Needle felted gnomes nestled amongst wenslydale and gotland curls.
Check out our Facebook page:
---
Comments are closed.