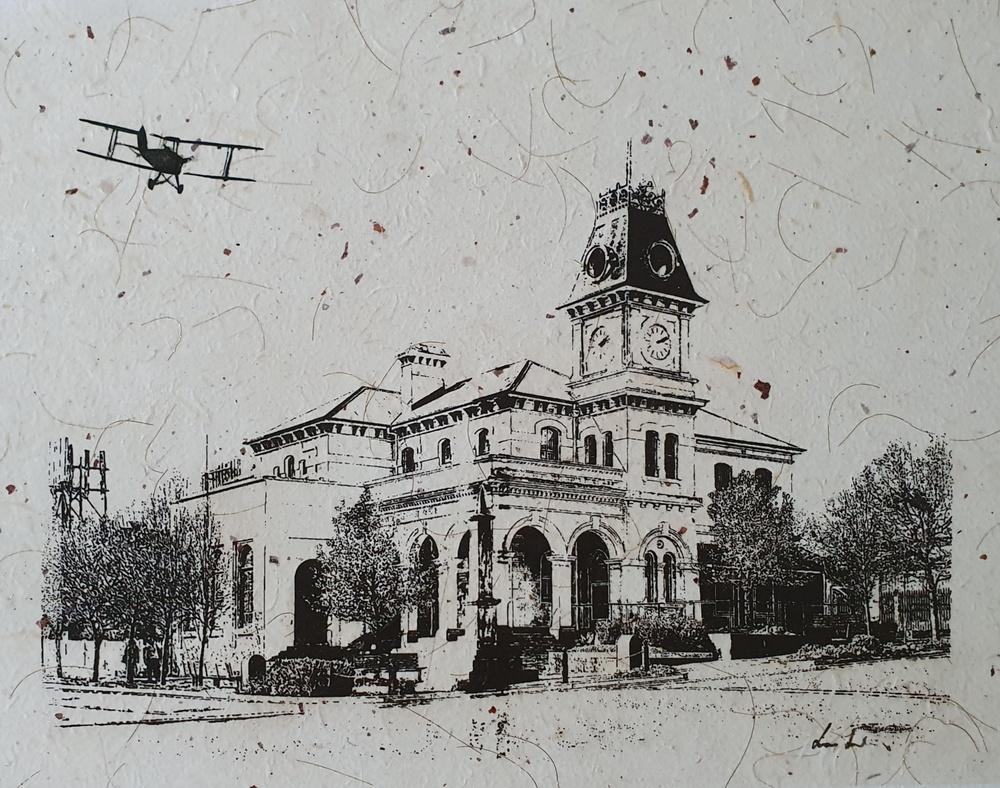 Louise Jenkins
After spending time in Europe, the Pacific Islands and traveling throughout Australia, I have based myself just east of the township of Tenterfield in NSW. My nomadic nature is still very much active – however now it is experienced through my Art instead of my feet.
I am an artist with over 30 years creative experience. I typically draw with charcoal and pastel, paint with watercolour and acrylic, and create mixed media works. In 2021 I my explorations include print making techniques.
Please visit me on Facebook to see galleries of finished works, find insights into my artistic practice, and items for sale in my shop, plus find out where my work may currently be out and about. Commission enquiries are welcome.
Comments are closed.