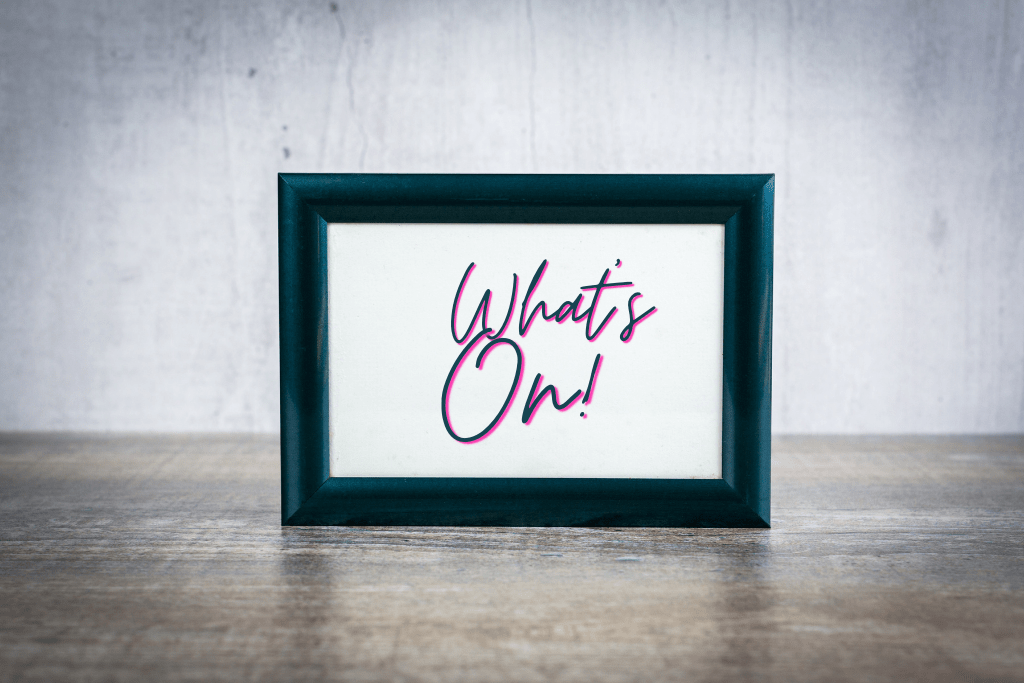 Borderline Regional Arts Assoc Exhibitions
Borderline Exhibition : From Here To There – Warwick Regional Art Gallery – Opening 22 January with Mary Findlay of SRAG as our opening speaker, continuing to March 6th.
Borderline Bi-Annual SRAG Exhibition : Beyond The Mask – Stanthorpe Regional Art Gallery : opening 29th April 2021 and continuing to June 13th. High Tea opening May 8th.
AND! Borderline Bi-Annual Stanthorpe Exhibition 2023 confirmed for Feb 23 – April 2 (pending final confirmation).
You can also catch the work of our members at ….
… Artists Collective Studio Gallery in Tenterfield : Encore Exhibition running till 10th January
… Bernie Regional Gallery Print Exhibition and Award 15th February.
… Stanthorpe Art Prize Opening 19th Feb, 2021. SRAG – Stanthorpe Regional Art Gallery.
… SRAG Recovery and Resilience Market February 2021.
… Artists Studio Gallery, Tenterfield : Australiana 9″x5″ Art Prize Exhibition. Exhibition coincides with Oracles of the Bush in Tenterfield and runs through March 2021 – entry forms available early 2021.
… SRAG Wearable Art March 2021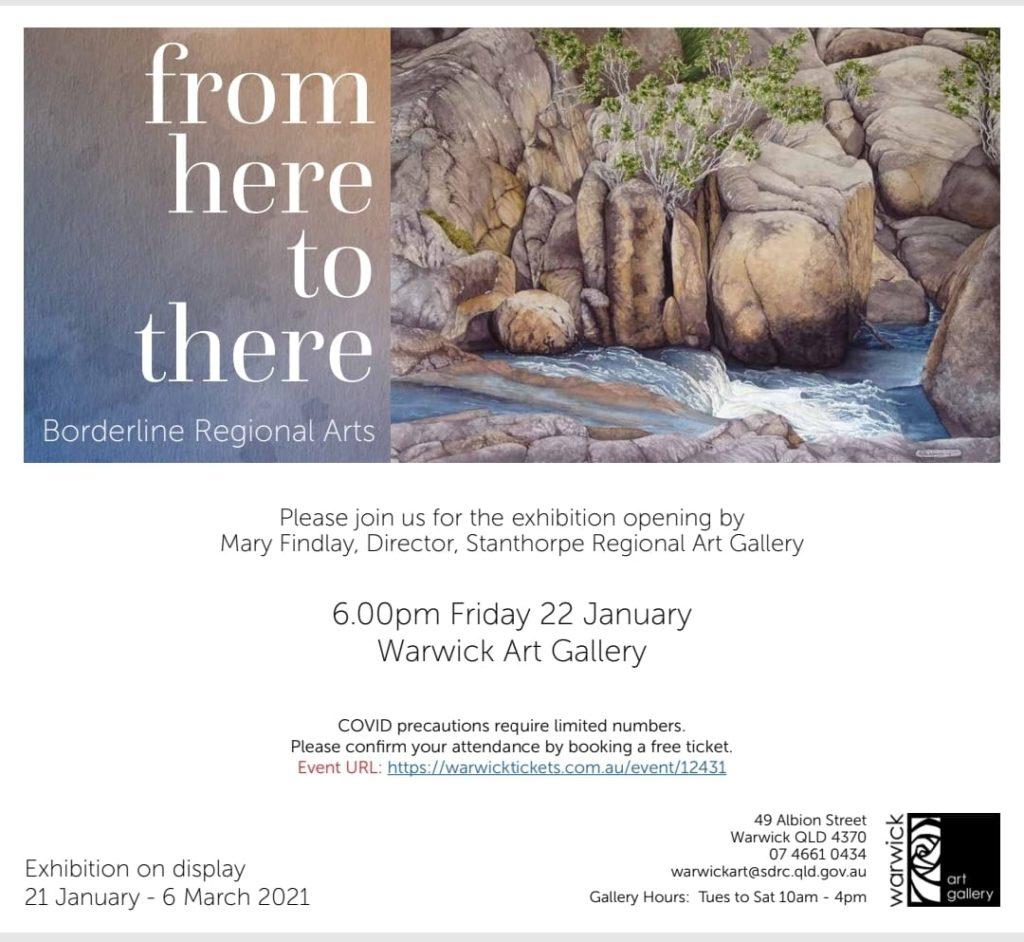 ---