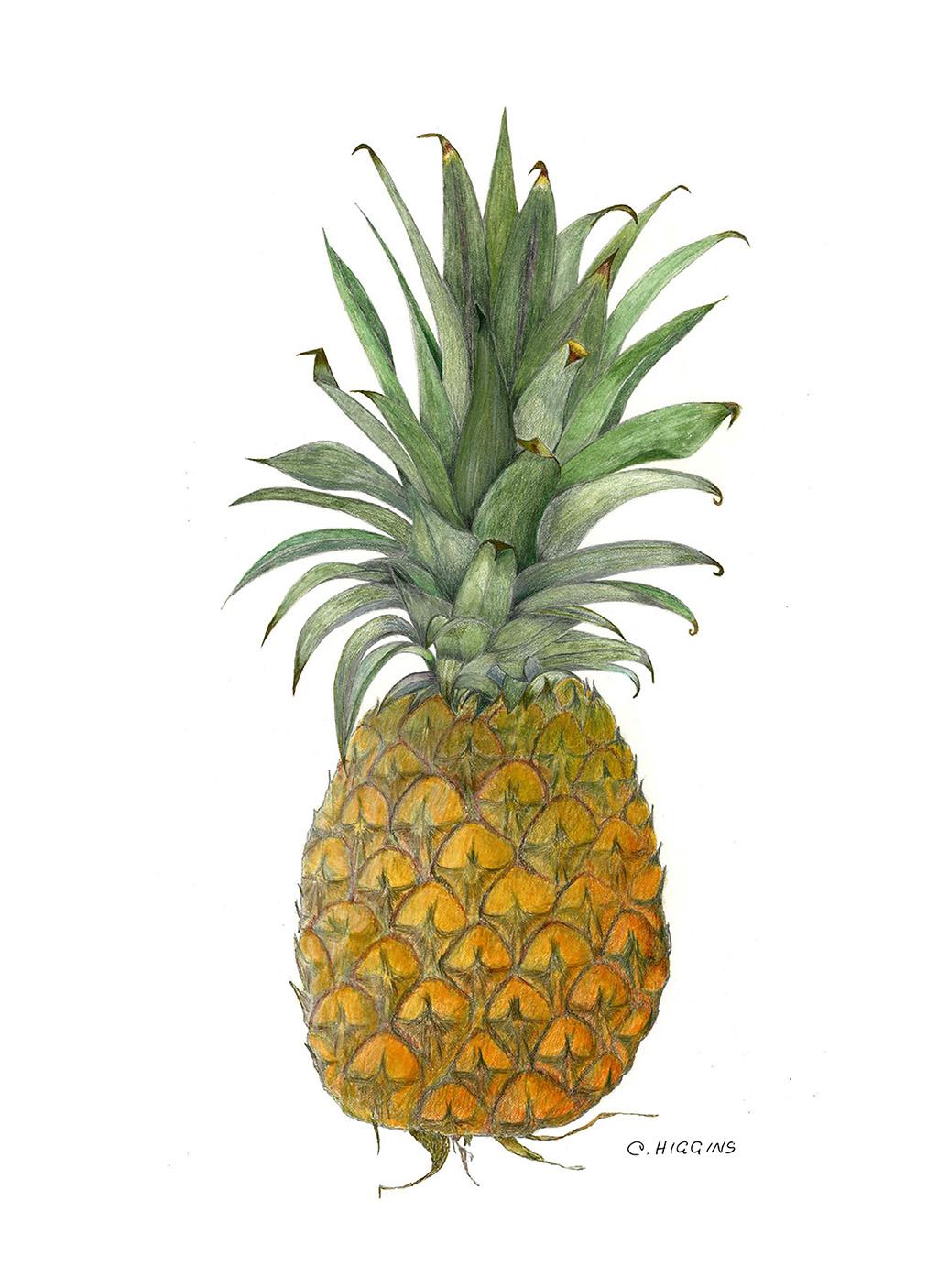 Carmel Higgins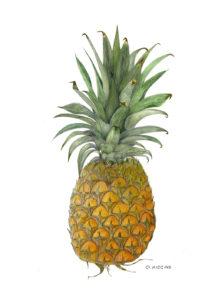 A component of this Course was Fine Drawing, which really appealed to me and in 2008, I attended Canberra Institute of Technology to take a 6 week course in Botanical Art. I identify with the soft flowing lines of flowers and fruit and have developed a style that I describe as contemporary botanical.
During 2008 and 2009 I attended Botanical Art classes at Bowral District Art Society with Jennifer Small as tutor. She was a contemporary of Paul Jones, a renowned Botanical Artist. I studied with Jennifer for 18 months and took part in several exhibitions in the Southern Highlands, including BDAS, Milk Factory Gallery, Michael Gray Fine Arts, Fettlers Shed, Harbison Spring Exhibition and the annual Art Studio Trail.
In 2006 I established Tramonto Design, my jewellery manufacturing studio and retail space in the Milk Factory Gallery precinct.
In 2009 I attended a workshop with Susannah Blaxill, who is an absolute master of Botanical Art. Several of her paintings feature in the Shirley Sherwood Gallery at Kew Gardens in London.
I moved north to Tenterfield from the Southern Highlands in 2013 and have continued with my art and design work from my studio in Tenterfield.My Oriental Lily painting was selected for hanging in the 2014 Stanthorpe Art Festival, and my Magnolia Flower Stem painting selected for the 2016 Stanthorpe Art Festival.
I have used 5 of my original watercolour paintings for printing onto textiles, and have a Designer Range of Tea Towels available.
A range of Greeting Cards, featuring images from my paintings and drawings has proved very popular and have sold at Berkelouw's Book Store and BDAS in Bowral, Suzie Anderson Home Moss Vale, Candelo Books in Bega, Rosetta Books in Maleny, NERAM in Armidale, Ruben and Flax, SullivansNewsagency, Little Magnolia Florist in Tenterfield, Glen Aplin Gardens Gallery, Warwick Gardens Galore, Murrays Art and Framing in Toowoomba, and most recently at Inverell Art Gallery.